General Advice And Counsel For Municipalities Throughout Southwestern Ontario
Garrod Pickfield LLP provides ongoing general legal counsel for municipalities, enabling its clients to better serve the public while avoiding legal complications and minimizing unnecessary disputes and conflicts.
Our lawyers have several decades of experience in this field and excellent working relationships with municipalities throughout the province. We provide advice and representation to both urban governments including Guelph, Oakville, Hamilton and Peel Region as well as many rural municipalities.
A Full Range Of Municipal Legal Services
Garrod Pickfield LLP can deliver the full range general advice and counsel that municipalities require, including:
Advice and representation with respect to official plan policies, zoning, consents and subdivisions, minor variances and site plan approvals
Counsel on approvals and compliance issues related to waste management, landfill, sewage and water regulations, including source water protection
Wind Energy and Renewable Energy Projects under the Green Energy Act
Advice on environmental approvals and environmental charges
Advice and representation with respect to development charges and municipal permitting, financing and taxation
Negotiations for land acquisition and expropriations
Advice on municipal conflicts of interest issues and other municipal rules, protocols, practices and processes
Drafting of municipal bylaws, policies, guidelines and procedures
Negotiating and drafting of municipal agreements with developers, government authorities and individuals
Development of proactive legal and other measures, processes and best practices to avoid unnecessary appeals and court challenges
Regular representation of municipalities in LPAT hearings and in the courts
Skilled, Experienced Advocacy For Municipalities
For over 25 years, Garrod Pickfield LLP has provided general counsel and representation before Boards and Tribunals and the courts, to Ontario municipalities.
With extensive experience and knowledge of the practices, procedures and the specialized expertise of the Ontario Municipal Board and Environmental Review Tribunal, we have a strong track record and high success rate as counsel to municipalities before these key decision-making tribunals.
Our litigation practice areas include:
Local Planning Appeals Tribunal (LPAT, formerly the Ontario Municipal Board) appeals involving official plans, zoning, consents, plans of subdivision and site plan approvals
Expropriations, including hearings of necessity and compensation before the Ontario Municipal Board
Environmental Review Tribunal appeals, including landfill/waste management hearings, appeals under the Clean Water Act, MOECC Directors Orders and Provincial Officers Orders
Environmental charges in Provincial Offences Court
Prosecution of Municipal Bylaws
Appeals and applications for Judicial Review in Divisional Court and the Ontario Court of Appeal.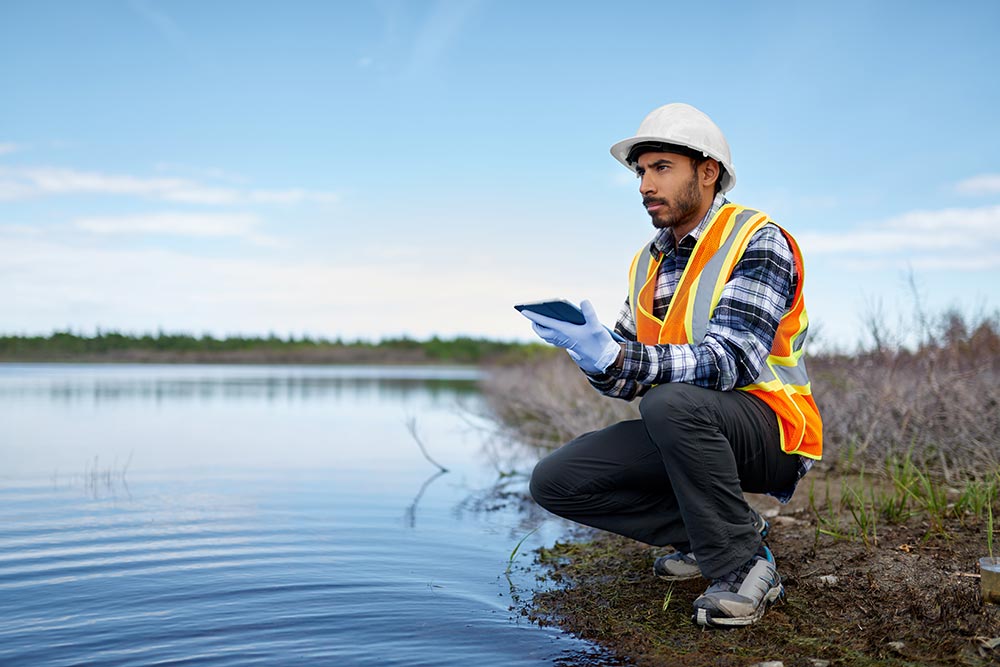 Contact Garrod Pickfield LLP
We help businesses throughout the Greater Golden Horseshoe area and Southwestern Ontario to navigate the environmental approval process. Call our Guelph office at 519-837-0500 or fill in our online form.
Contact Us Today